Conference

Click to jump to that section:
Conference Basics
Featured Keynote Speakers
Workshop Topics
Movie Screening and Discussion (Just Added)
Continuing Education Credits
Social Media and the Conference
Conference Planning Committee
---
23rd Annual Conference on Ending Homelessness
Hotel Murano, Tacoma, Washington
May 15 - 16, 2013
#COEH2013
Go to the Program page to learn the starting and ending times of this year's conference.
Hosted by the  the Washington Low Income Housing Alliance, the Annual Conference on Ending Homelessness is one of Washington State's most significant gatherings focused on affordable housing and homeless issues. Join concerned residents, activists, and homelessness and housing providers from around the state for a dynamic mix of sessions, speakers, and exhibits — all focused on ensuring everyone in Washington has access to a safe, healthy, and affordable home.
FULL CONFERENCE REGISTRATION IS SOLD OUT!
We are pleased to announce that full registration to the 23rd Annual Conference on Ending Homelessness is now sold out. The conference has reached maximum capacity for Wednesday's program.
Space is still available for attending Thursday ONLY.
To register for Thursday ONLY with credit card payment, contact Emily Olson at 509.850.0783.
On-site registrations will not be available. Thank you to those who have registered to join us.
We look forward to seeing you in Tacoma.
 
Early Rate
(Payment by
4/15/13)
Regular Rate
(Payment by
5/6/13)
Late Rate
(Payment after
5/6/13)

Full Conference

$295

$395

$450

Additional Registrant From Same Agency*

 

$265

 

$365

 

N/A

One Day

$195

$250

$300
*First registrant from the same agency must register at the full rate, with additional registrants at reduced rate. In order to receive this rate, all individuals must be registered together (group registration).

Featured Keynote Speakers
Sherman Alexie, Author and Filmmaker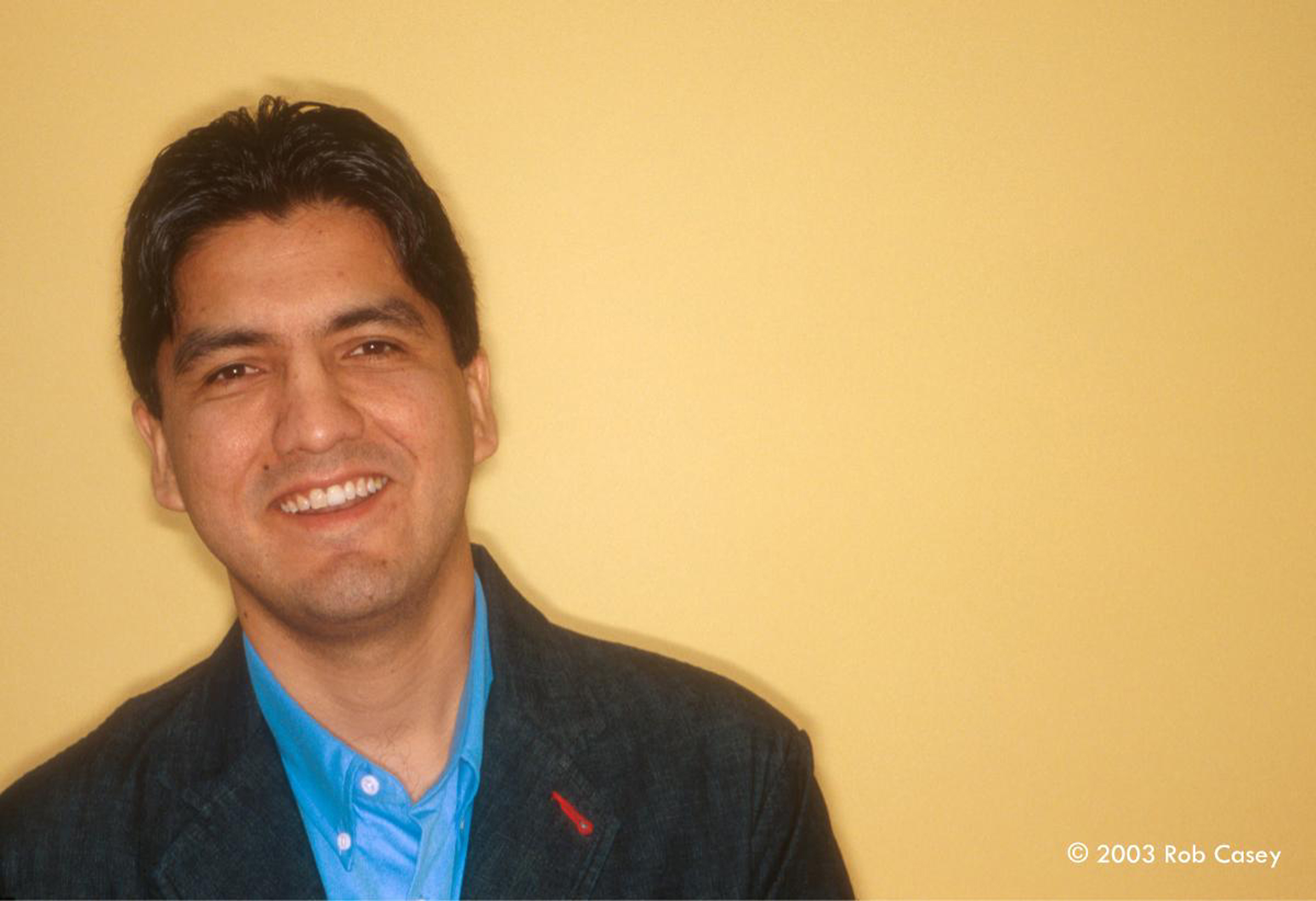 Luncheon Keynote Address
Blasphemy: Poems, Stories, Punch Lines, & Tangents
Wednesday, May 15
Author, poet, and screenwriter Sherman Alexie was named one of The New Yorker's 20 top writers for the 21st century. The New York Times Book Review described him as "one of the major lyric voices of our time," and Men's Journal called him "the world's first fast-talking and wisecracking mediagenic American-Indian superstar.
After growing up on the Spokane Indian Reservation in Washington, a college professor recognized his "intensity of language, passion, and energy." A gifted orator, he tells tales of contemporary American Indian life laced with razor-sharp humor, unsettling candor, and biting wit.
Sherman's first novel, Reservation Blues, won Booklist's Editor's Choice Award for Fiction. His second, Indian Killer, was a New York Times Notable Book. The Toughest Indian in the World won the 2001 PEN/Malamud Award, honoring excellence in the art of storytelling. Ten Little Indians was a national bestseller and Publishers Weekly Book of the Year. His recent books include: The Absolutely True Diary of a Part-Time Indian - a 2007 National Book Award winner in Young People's Literature; the novel Flight; and Face, a collection of poems. His 2009 book of short stories, War Dances, won the PEN Faulkner Award.
Sherman wrote and produced the film, Smoke Signals, based on his book, The Lone Ranger and Tonto Fistfight in Heaven, which won the Audience Award and Filmmakers Trophy at the 1998 Sundance Film festival. In 2002, he made his directorial debut with The Business of Fancydancing. He is currently working on a sequel to The Lone Ranger and Tonto Fistfight in Heaven titled Fire with Fire and a sequel to True Diary called The Magic and Tragic Year of My Broken Thumb.
Alexie received Washington State University's Highest Alumni Award, recognizing the importance of his Native American voice to a broad audience. He released Blasphemy, an anthology of new stories and beloved classics, in October 2012. Shortly thereafter, Kirkus Review, The New York Times, and NPR all included Blasphemy in their lists of the top books of 2012.
 
Richard Cho, Policy Director, U.S. Interagency Council on Homelessness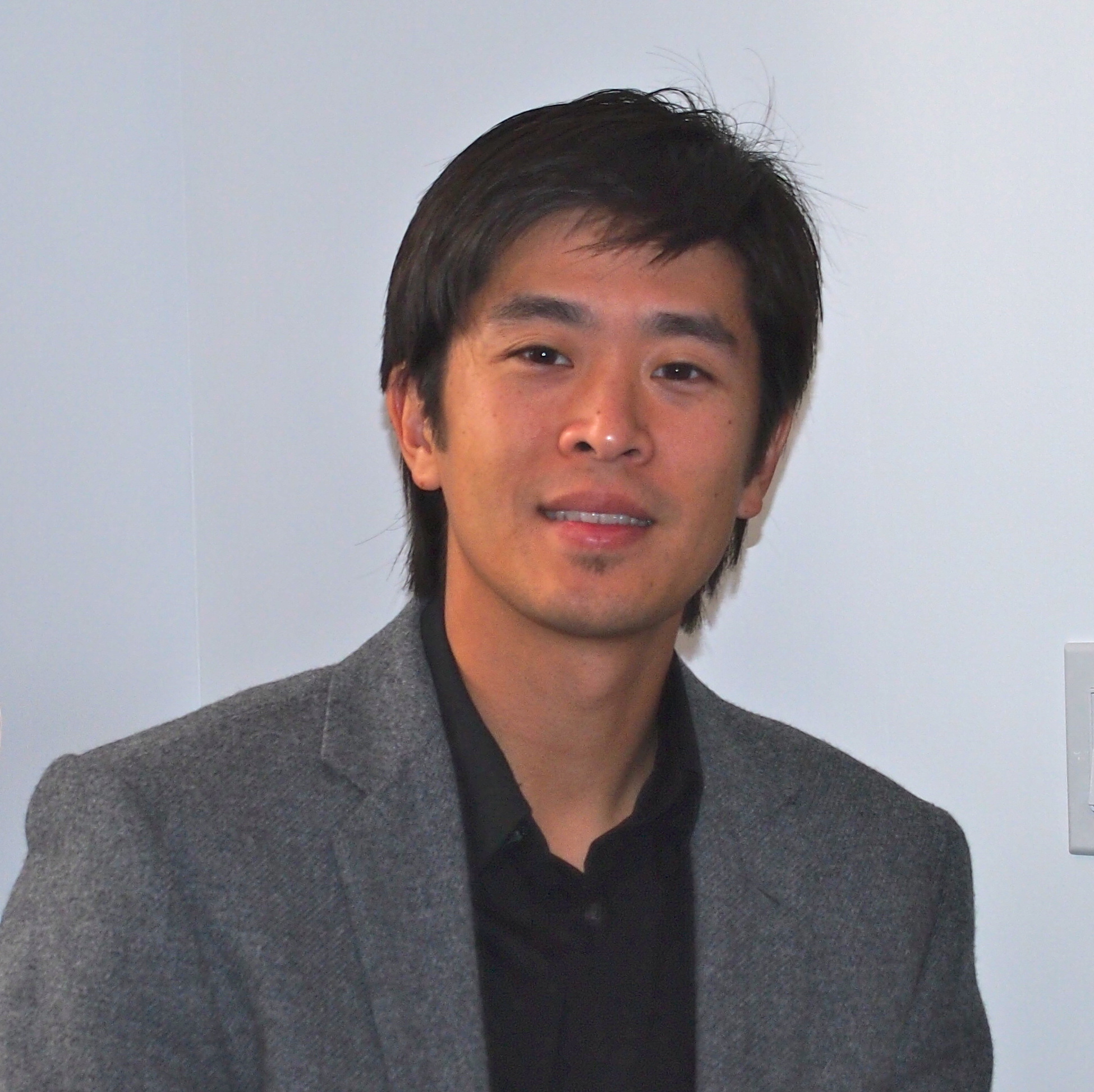 Closing Keynote Address
Game Changer 2.0: Ending Homelessness Through Health Reform & Housing Policy – Local, State, & Federal Partnerships
Thursday, May 16
Richard Cho is Policy Director at the United States Interagency Council on Homelessness (USICH). In this role, he facilitates and coordinates the interagency priorities of ending chronic homelessness by 2015, implementing provisions in the Affordable Care Act relevant to ending homelessness, supporting interagency prison and jail re-entry among people experiencing homelessness, and supporting USICH's work with the U.S. Department of Housing and Urban Development, the Department of Justice, and Social Security Administration. Richard joined USICH in February 2013.
Prior to joining USICH, Richard spent 12 years working at the Corporation for Supportive Housing, most recently as the Director of Innovations, where he advanced supportive housing innovations for vulnerable populations – including homeless populations with complex health needs who were high utilizers of crisis health services and/or correctional settings, families with recurring child welfare involvement, and more. Richard has a Masters in City Planning from Massachusetts Institute of Technology and is currently pursuing a Doctorate in Public Administration at New York University.
Homelessness and housing policy and advocacy

Innovative housing and homeless programs from across the state

Health care reform implications for homeless and housing providers

Housing First

Data management and coordinated entry

Self-care and skill-building
For the conference schedule and workshop descriptions, go to the Program page.
Movie Screening and Discussion
American Winter




Wednesday, May 15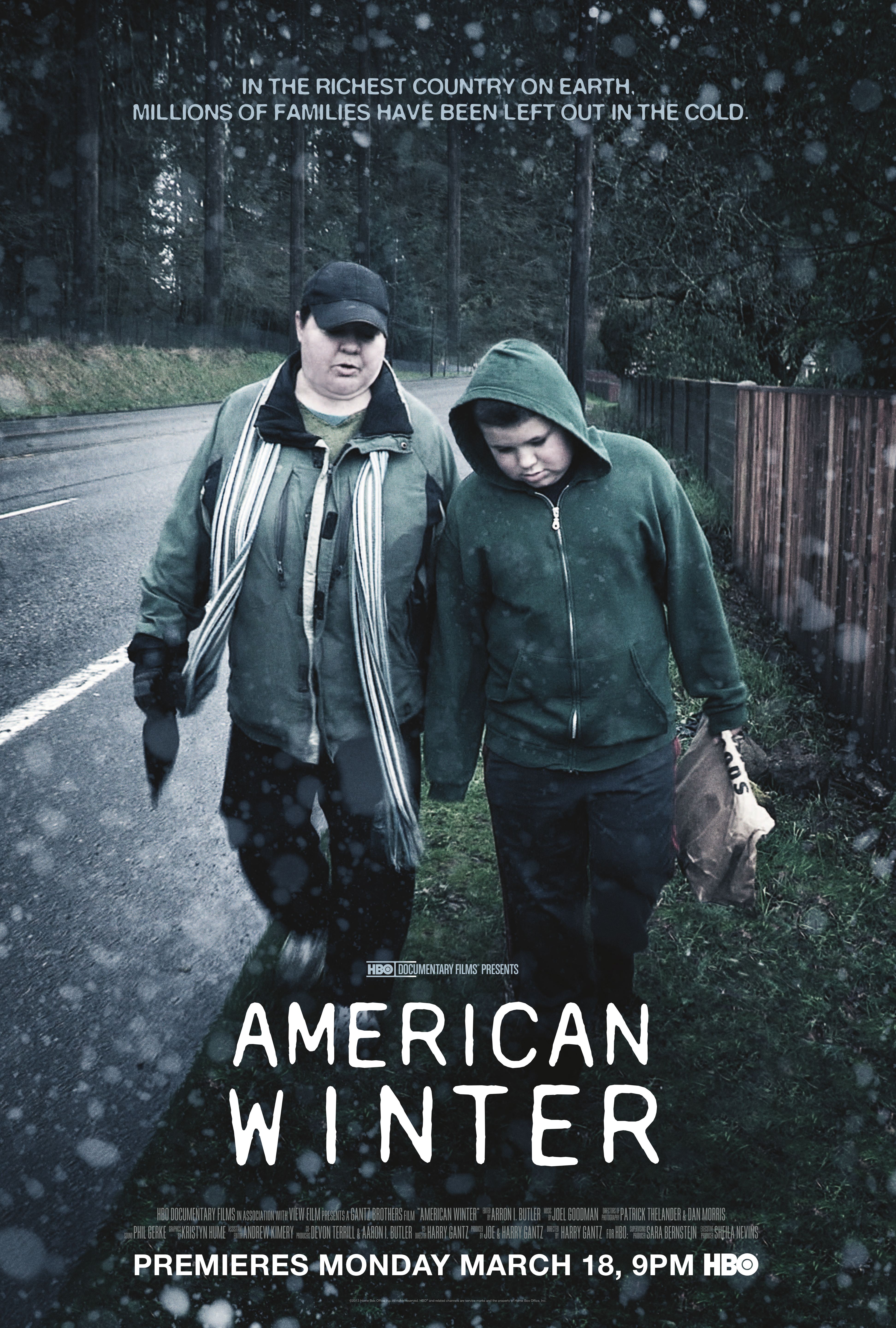 Join us for a special screening of this new HBO documentary, directed by Emmy award-winning filmmakers Joe and Harry Gantz. American Winter follows the personal stories of eight Portland, Oregon families struggling in the aftermath of the worst economic crisis since the Great Depression. Stay for a discussion after the movie. Hosted by Seattle University.
You can view the trailer here:
Continuing Education Units
The National Association of Social Workers (NASW) has approved CEUs for 11 workshops.
Check out the Conference Program page to find out which workshops have been approved for CEUs by the Washington Chapter, National Association of Social Workers (NASW) for Licensed Social Workers, Licensed Marriage & Family Therapists, and Licensed Mental Health Counselors.
Social Media and the Conference
Conference organizers will be utilizing social media to provide updates in the lead-up to the conference and to provide an opportunity for attendees to continue the dialogue online.
Twitter
On Twitter, people use the hashtag symbol # before a relevant keyword or phrase (no spaces) in their Tweet to categorize those Tweets and help them display more easily in a Twitter search, like: #sequestration. Also, clicking on a hashtagged word in any message shows you all other Tweets marked with that keyword. For instance, in a Twitter search, you'd see all tweets related to news of #sequestration.
You can read more about how to use Twitter hashtags at their Help Center.
The Conference on Ending Homelessness' hashtag is: #COEH2013.
Please add #COEH2013 to all your tweets related to the conference.
Facebook
Please go to our Facebook page and "Like" the Washington Low Income Housing Alliance. Then you should start seeing updates from us on your personal profile page. Feel free to interact with us, by commenting, liking, and sharing content.
Conference Planning Committee
The Housing Alliance hosts the Annual Conference on Ending Homelessness with the assistance and collaboration of partners from around the state. This year's planning committee includes: Building Changes, Clark County Department of Community Services, DESC, Lewis County Social Services, Pierce County Community Connections Homeless Program, and Washington State Department of Commerce.