Housing and Homelessness Advocacy Day

SAVE THE DATE FOR HOUSING AND HOMELESSNESS ADVOCACY DAY
THURSDAY, FEBRUARY 1, 2018
OLYMPIA, WASHINGTON
---
At Housing and Homelessness Advocacy Day, your voice is heard on some of the most pressing issues of our time: housing affordability and an end to homelessness. Be a part of one of the largest annual lobby days at the Washington state capitol, register now!
Registration fees are on a sliding scale ($0-$25), with full and partial scholarship options open to anyone who needs them – just select the amount that works for you at the registration page.
Advocacy Day includes workshops, rallies, pre-arranged meetings with your lawmakers, lunch, and more. If you need some convincing, check out this video on the importance of advocacy and community action!
Every voice makes a difference at Advocacy Day; and it's your chance let your lawmakers know that you care about finding solutions to the affordable housing and homelessness crisis in Washington. Experienced advocates coordinate each lawmaker meeting, but it's the faces and stories from their district that lawmakers remember. Don't know your district or who your lawmakers are? Look them up here!
Meetings with lawmakers, workshops, and other events of the day will focus on advancing the Housing Alliance policy priorities for the year. For more information, check out our State Advocacy page.
Get Involved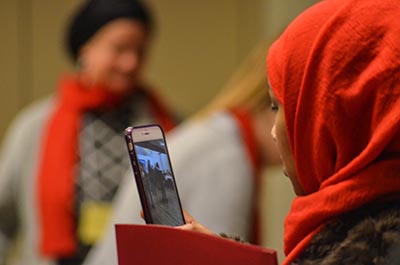 Want to do more to help make Advocacy Day great? We need volunteers and you can sign up here in early 2018.
Help spread the word about Advocacy Day! Flyer and messaging guide coming soon.
And of course, help us spread the word on social media! Use #HHAD2018 on Twitter, Instagram, and Facebook when talking about Advocacy Day
Assistance
Language services and childcare will be arranged based on demand. Disability accommodation is a priority. Please contact us with any needs or questions. 
The Housing Alliance does not provide transportation to Advocacy Day, but supports ride-sharing through our event carpool page (coming soon). Groups hoping to bring low-income individuals to Advocacy Day can apply for a transportation grant to help cover those costs.
Resources
Frequently Asked Questions about Advocacy Day
---
2017 Sponsors listed below for reference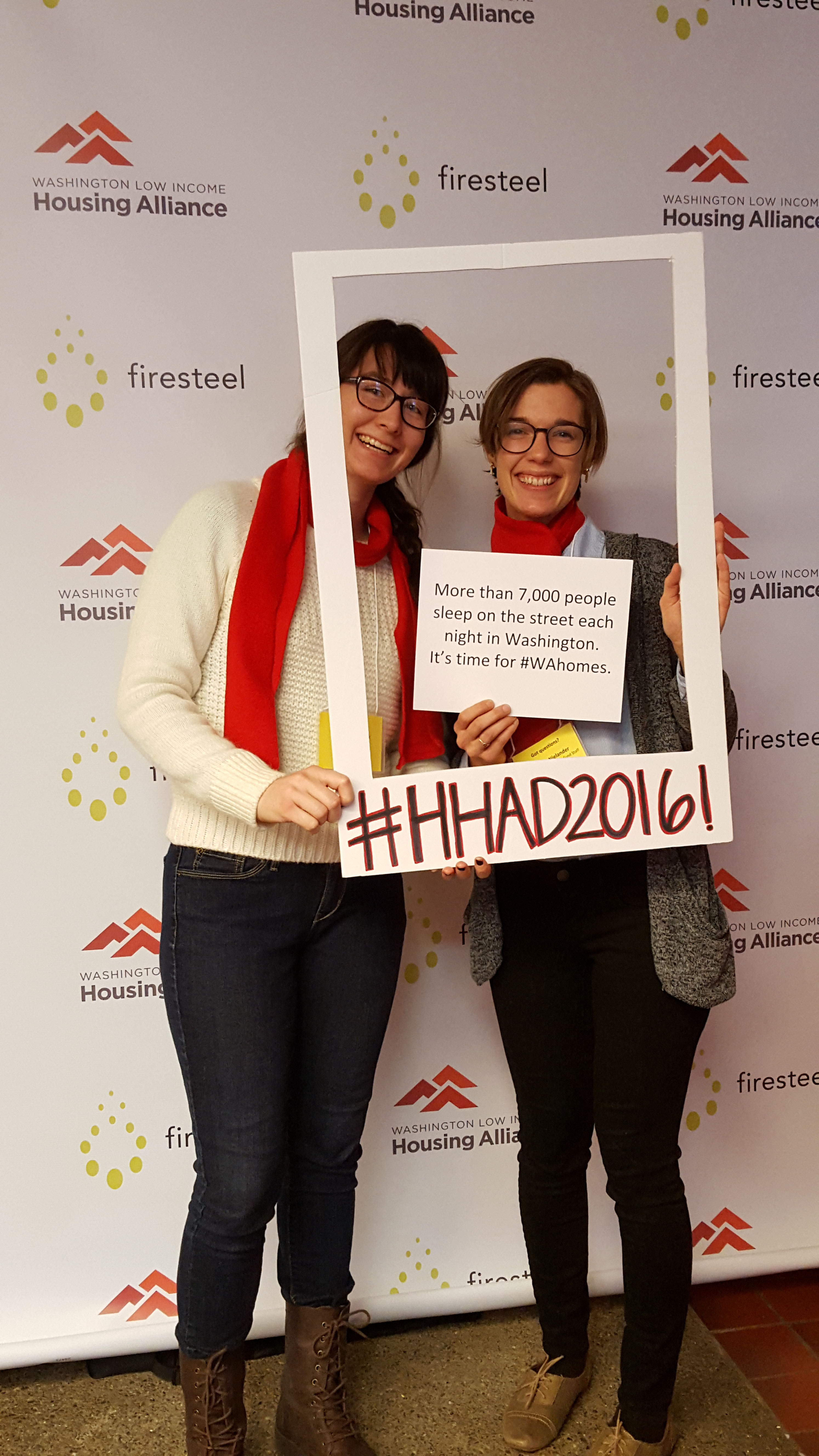 Sponsors make our annual Housing and Homelessness Advocacy Day a reality, and help us to educate and engage legislators and their staff.
Last year, financial support from our sponsors provided the resources to bring over 600 participants to Olympia to advocate for more opportunities for an affordable home for everyone in Washington! We hope to increase that number in 2018, but we can't do it without your help!
Advocacy Day information reaches more than 600 attendees, lawmakers from nearly every district in the state, and even more people through a robust social media presence.
Sponsorship helps your organization be a leading voice at Advocacy Day.
We invite you to join us as a sponsor at one of the following levels: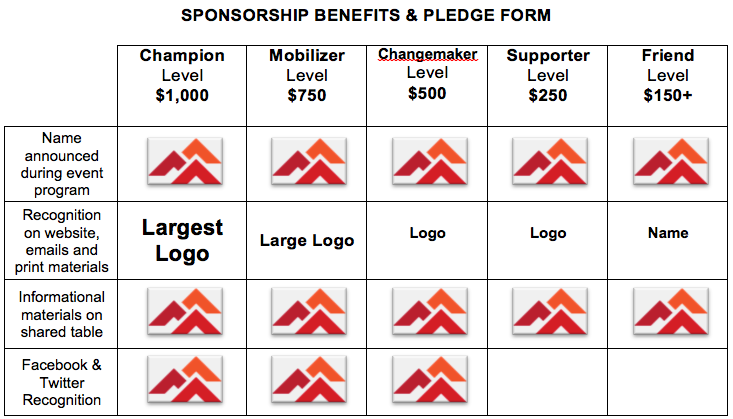 Please note: High resolution logo must be recieved by Fri, January 6, 2017 to be included in printed program.
Ready to sponsor? You have two options:

1. To pay by CREDIT CARD, please use this online form.
2. To pay by CHECK, please download this pdf, and return to us along with your payment.
Thank you!
For more information on how your organization can sponsor Advocacy Day, please email Andrew Lewis-Lechner at andyll@wliha.org or call him at 206.442.9455 x201.
---
 CHAMPION SPONSORS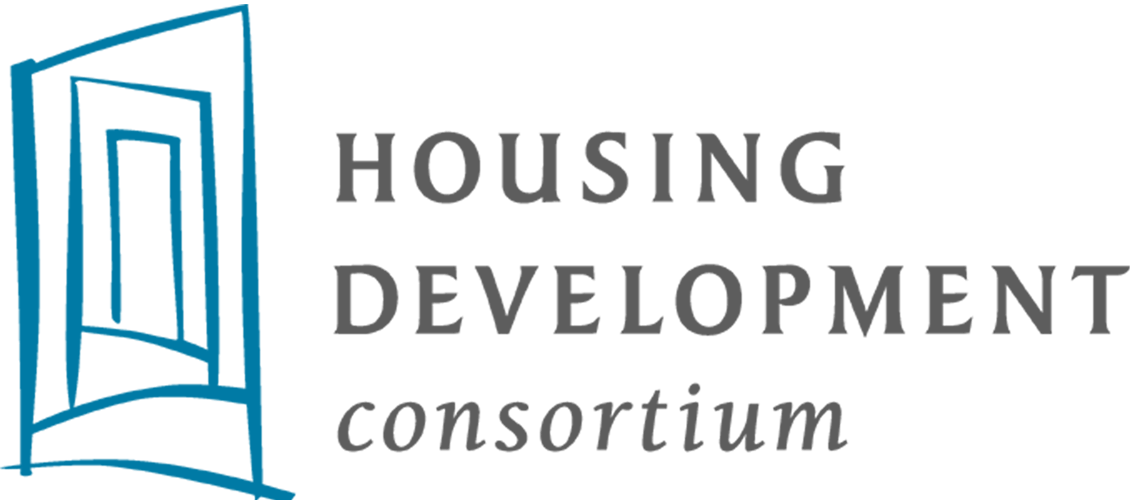 CHANGEMAKER SPONSORS
 


SUPPORTER SPONSORS
IN-KIND SPONSORS
Essential Baking Company
Nature's Path
NK Architects