Housing and Homelessness Advocacy Day

Save the date for Housing and Homelessness Advocacy Day 2017!
Thursday, February 2, 2017
Olympia, Washington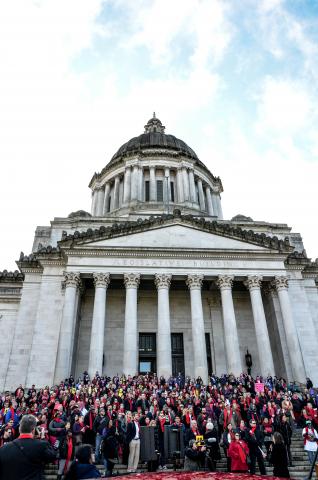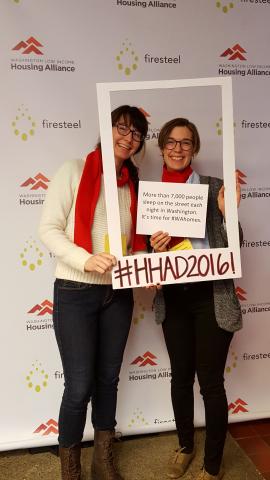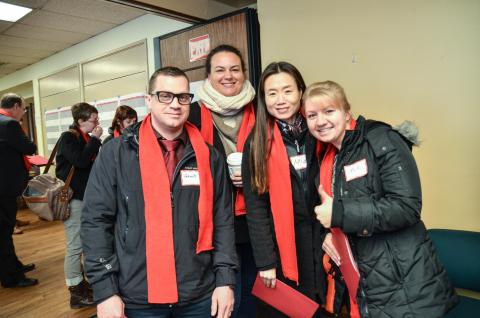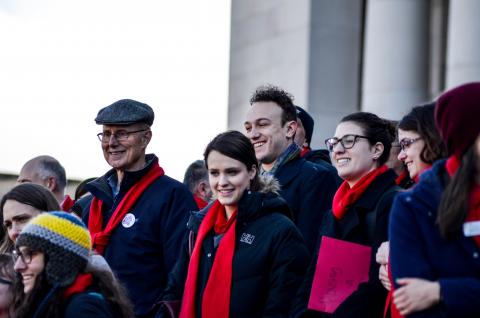 With the help of 67 volunteers and nearly 650 advocates in attendance we flooded the Legislative Building steps, lawmakers offices, and hearing rooms with our message that the time to act is now, and everyone in Washington deserves a safe, healthy, affordable home. 
See all the pictures here at our facebook page. 
---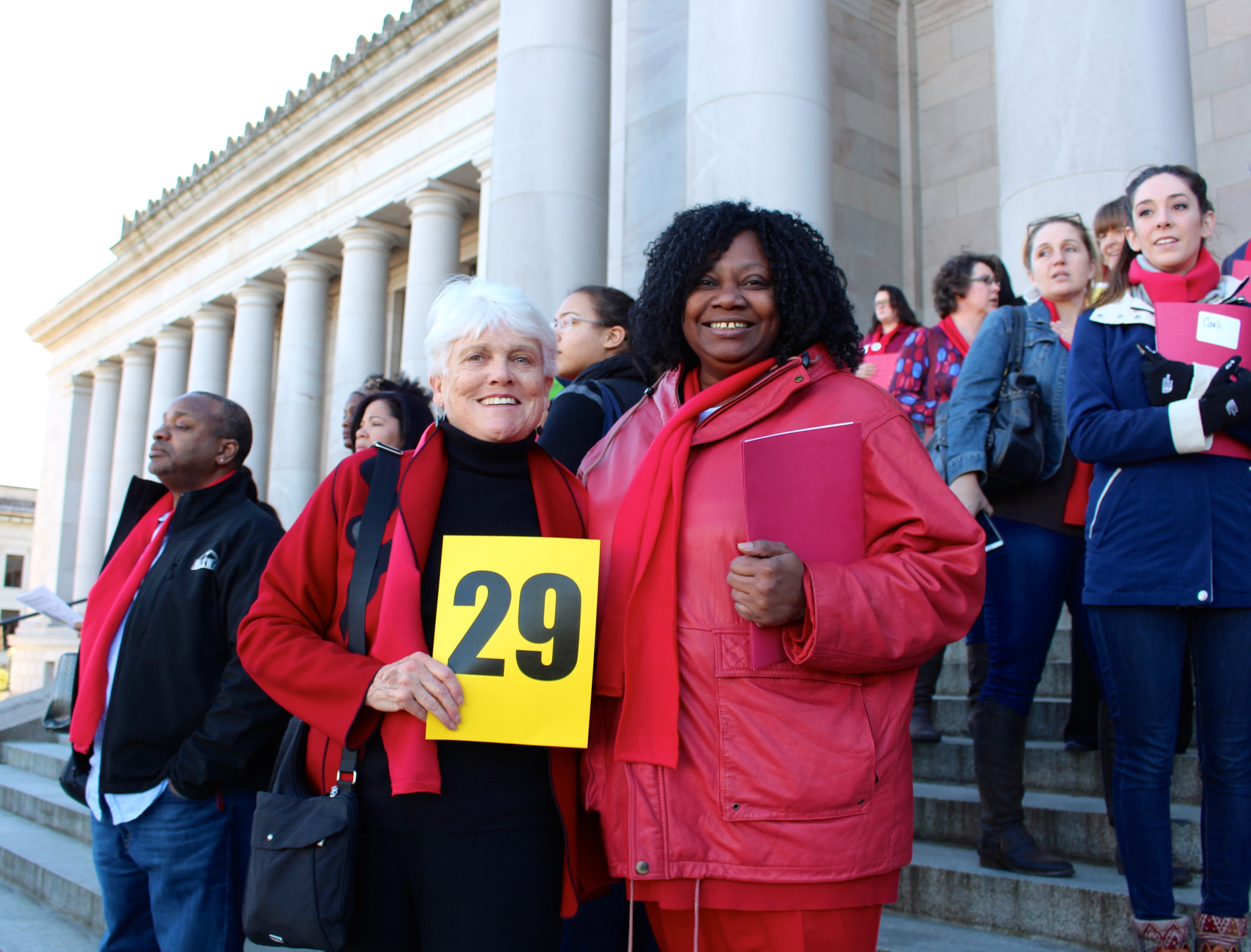 Click a link below to jump to that section:
---
​
Housing and Homelessness Advocacy 
Tuesday, February 2, 2016
8am-4pm
United Churches, 110 11th Ave SE, Olympia, Wa

Need to know more about what Advocacy Day is? Keep reading!
Every year, the Washington Low Income Housing Alliance organizes one of the largest Advocacy Days during the legislative session. On February 2, 2016, you have the opportunity to be a part of this very important day of action!

An advocacy day is an organized event, usually at the capitol, where constituents can meet their elected officials and talk to them about policy issues they care about. We're looking for people passionate about ensuring that everyone in Washington has the opportunity to live in a safe, healthy, and affordable home. If you attend, you and more than 600 advocates from around the state will unite in a powerful call to end homelessness in Washington. 
The day includes:
Inside information and timely updates on affordable housing and homelessness legislation.

Workshops on how to talk to your elected officials and be the most effective advocate possible.

Meetings with your lawmakers for which you'll be armed with key messages, supporting documents and facts to help share your story.

And an opportunity to feel the power of a strong and growing movement for affordable housing and an end to homelessness
We'll see you there!

​Back to the top
---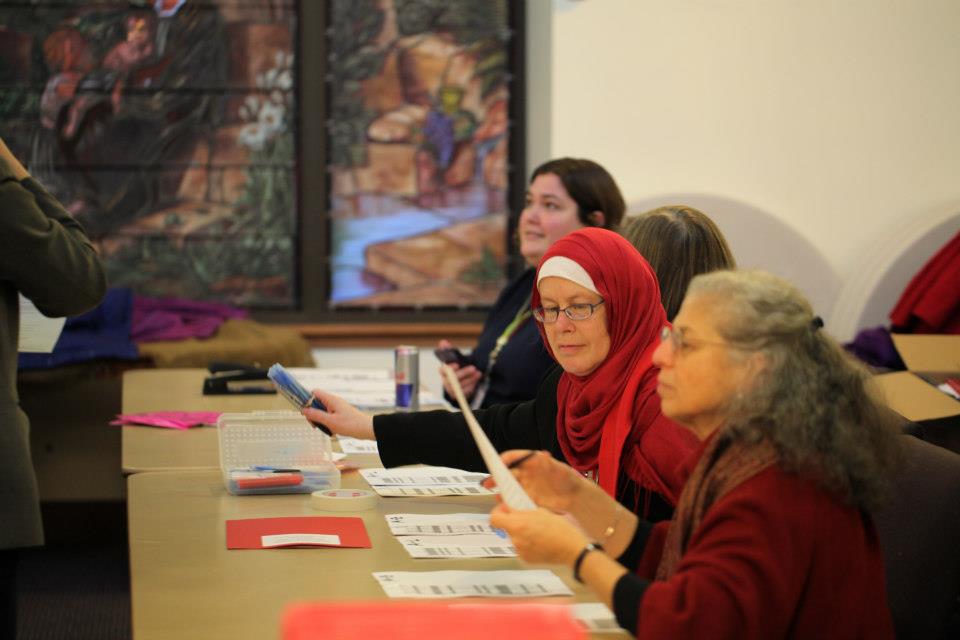 You can make Housing and Homelessness Advocacy Day a huge success. With over 600 people in attendance, it takes a lot of volunteer energy to make Advocacy Day happen.
You can lend a hand in one of these roles during Advocacy Day:
Legislative District Leads – coordinate your district's group meetings with legislators.
Advocacy Stewards – fill a range of roles for a two- to three-hour shift, which include staffing registration and resource tables, orienting event and program locations, and handing out red scarves and programs or lunches.
We provide training and support in advance of Advocacy Day for all roles.
Thanks for your help!
---
Scholarships, Childcare, and Transportation Assistance
We provide opportunites for Scholarships, Childcare and Transporation assistance so that everyone who wants to can attend Housing and Homlessness Advocacy Day.

Scholarships: Scholarships for Advocacy Day registration are available for anyone who needs one.

Childcare: Childcare is available for a limited number of children for the morning program.

Transporation: Transportation assistance grants are available for groups.
---
FAQ's, Flyers & Other Materials
---
2016 Housing and Homelessness State Legislative Agenda
We advocate for public policy supporting our vision that all Washington residents have the opportunity to live in safe, healthy, affordable homes in thriving communities.
The reasons for homelessness and housing instability include:
An inadequate supply of homes affordable to low-income households;

Income that is insufficient to afford a home in the private rental market;

Inadequate services for those who need support; and

Unfair barriers to accessing and keeping affordable homes.
In addition to the priorities listed below, we support efforts to raise wages so that jobs pay enough to afford a home. If more jobs paid a living wage, more workers could afford safe, healthy housing. We also support efforts to raise revenue. 
Go to our State Legislative Advocacy Page to
learn more about our 2016 State Legislative Agenda.
---
Advocacy Day Sponsorship
(Closed till fall 2016)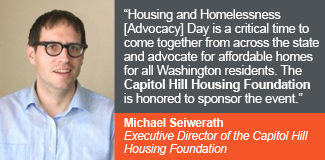 Sponsors make our annual Housing and Homelessness Advocacy Day a reality. Last year, financial support from our sponsors provided the resources to bring 605 participants to Olympia to advocate for more opportunities for an affordable home for everyone in Washington!
Advocacy Day information reaches 600+ attendees, legislators from nearly every district in the state, and even more people through a robust social media presence. Sponsorship helps your organization be a leading voice at Advocacy Day.
We invite you to join us as a sponsor at one of the following levels: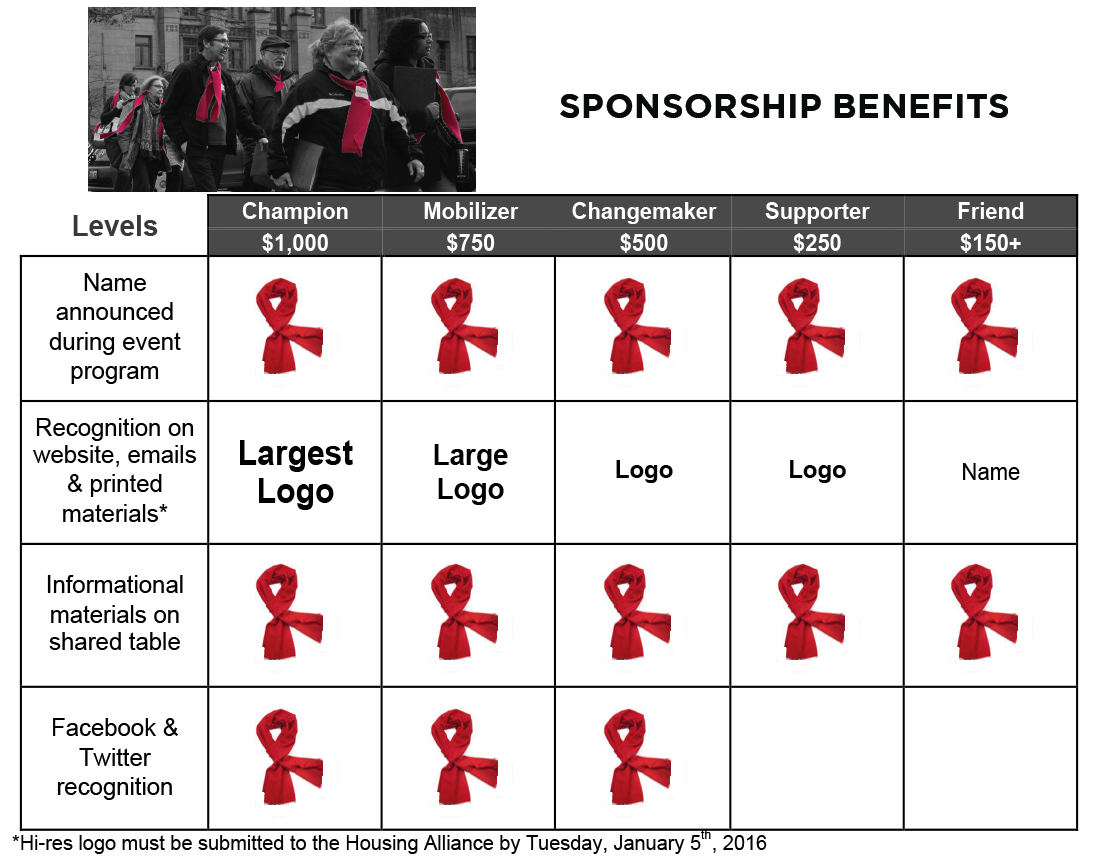 Ready to sponsor? You have two options:
1. To pay by CREDIT CARD, please use this online sponsorship form.
2. To pay by CHECK, please use this online form and download this pdf of the sponsorship form, and return to us.
Thank you!
For more information on how your organization can sponsor Advocacy Day, please email Kate McMullen or call her at 206.442.9455 x201.
---
CHAMPION SPONSORS



 
     

     






MOBILIZER SPONSOR



 
     





CHANGEMAKER SPONSORS



 
                                                                 


SUPPORTER SPONSORS 


                         



FRIENDS

Tenants Union


In-Kind Sponsors

Bayview Catering     Essential Baking Company     PCC Natural Markets