Call In to Support HB 2263!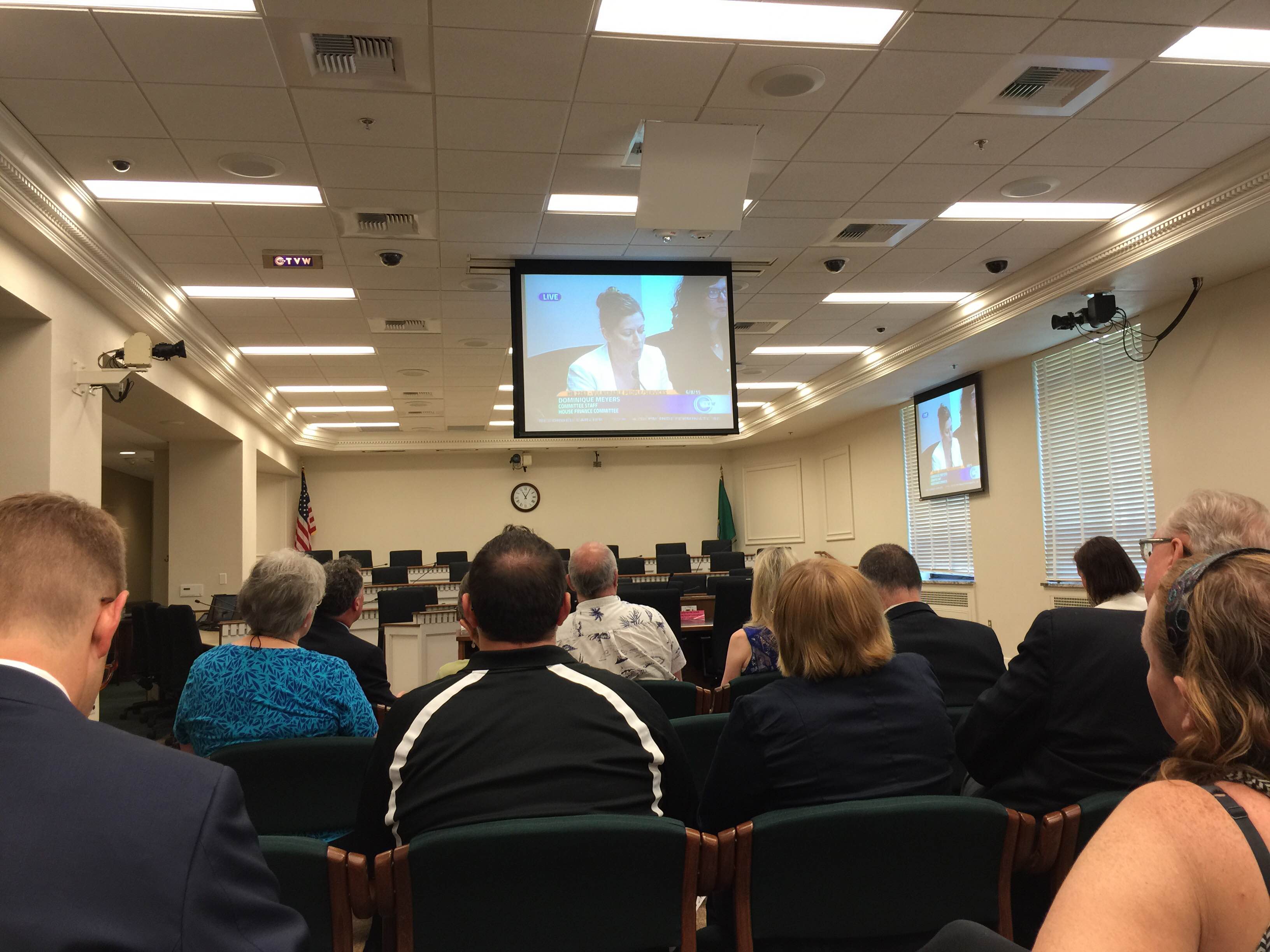 Today, at 11:00am, the House Finance Committee will hear a bill that will allow local communities to address local problems. HB 2263 or the human needs and cultural infrastructure local option will allow counties and cities to address both local affordable housing and mental health needs and to also increase access to arts through a "cultural access program".

So we need you to call, right now, and let legislators know that we stand behind HB 2263.

The Legislative Hotline 1.800.562.6000, is only open for interim hours since we are in special session. That means that instead of 8:00am-8:00pm, we have to reach them by NOON, and again from 1:00pm-4:30pm.

Feel free to use this script:

"Please vote in support of HB 2263. Homeless veterans, seniors, people with mental illnesses, and families can't wait. Let local communities build local solutions. Because we need affordable housing NOW!"

You've taken the time to read this, now please take the time to call your legislators. Lets flood their email inboxes and voicemails by lunch. And if you're reading this after lunch, no worries! Every call and email counts!

Thank you for taking action!

More info about HB 2263 here.
Pictured right: HB 2263 supporters filling one of three hearing rooms in support of this local option.